BOOK YOUR PUERTO BANUS AIRPORT TRANSFER NOW!
No price found for this journey
Premier Malaga Airport Transfers to Puerto Banus: Your Gateway to Luxury Travel
Welcome to the epitome of stress-free travel! Our Malaga Airport transfers to Puerto Banus redefine convenience, comfort, and class. As local drivers dedicated to providing exceptional service, we ensure your journey from Malaga Airport to Puerto Banus is not just a transfer but an experience.
Why Choose Our Puerto Banus Airport Transfers?
Local Drivers, Global Standards:

Experience the warmth of local hospitality with our team of seasoned drivers who know the ins and outs of the picturesque route from Malaga Airport to Puerto Banus.
Our local expertise guarantees a smooth and efficient journey, allowing you to relax and soak in the beauty of the Costa del Sol.

Easy Online Booking:

Planning your transfer has never been easier! With our user-friendly online booking platform, secure your Malaga to Puerto Banus transfer in just a few clicks.
Enjoy the convenience of planning your journey from the comfort of your home or on the go.

Free Booking, Free Cancellation:

We understand that plans can change. That's why we offer free booking and cancellation services, providing flexibility and peace of mind for your travel arrangements.
Reserve your transfer without worry, knowing that changes in your itinerary won't incur any additional charges.

Door-to-Door Service:

Experience the ultimate in convenience with our door-to-door service. We pick you up directly from Malaga Airport and ensure a seamless transition to your destination in Puerto Banus.
Sit back, relax, and let us take care of the logistics, so you can focus on enjoying your journey.

Meet and Greet at Malaga Airport:

Begin your VIP treatment from the moment you land. Our meet and greet service at Malaga Airport ensures a warm welcome and a smooth transition to your awaiting transfer.
Look for our friendly team holding a personalized sign with your name, ready to assist you with any additional needs.
Conclusion:
Embark on a journey of luxury and convenience with our Malaga Airport transfers to Puerto Banus. As your trusted local drivers, we are committed to providing a first-class experience from booking to arrival.
Book your transfer online today and unlock the door to stress-free travel with our unparalleled service. Your adventure in Puerto Banus begins with us!
Popular hotels destinations in PUERTO BANUS standard cab from/to Malaga airport final prices
| | | | |
| --- | --- | --- | --- |
| Hotel Occidental Banus | 74 € | H-10 Andalucia Plaza | 74 € |
| Iberostar Coral Beach | 74 € | Park Plaza Suites | 74 € |
| Nueva Andalucia | 75 € | Melia Marbella Banus | 74 € |
| La Alzambra | 74 € | Guadalpin Banus | 74 € |
| Blue Bay Banus | 74 € | La Maestranza | 76 € |
| | | | |
| --- | --- | --- | --- |
| Aloha Garden | 76 € | Aloha Golf | 76 € |
| Sisu Boutique | 74 € | San Pedro | 76 € |
| La Alcazaba | 74 € | Cortijo Blanco | 76 € |
| Puente Romano | 72 € | Nh Alanda | 72 € |
| Atalaya Rio Verde | 76 € | Benabola Apartahotel | 74 € |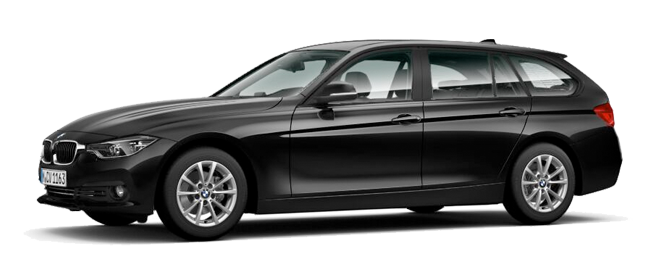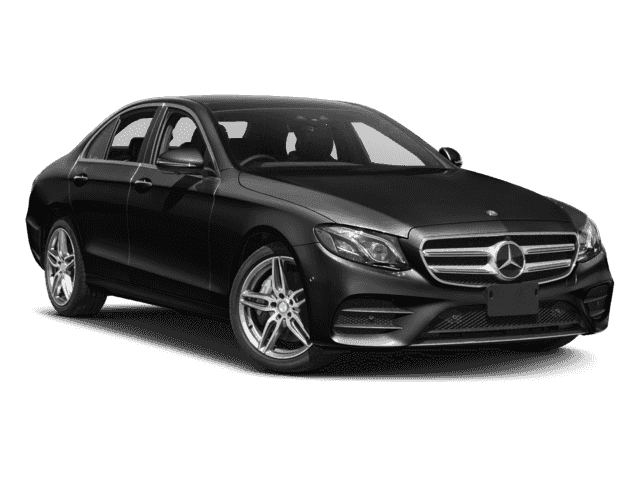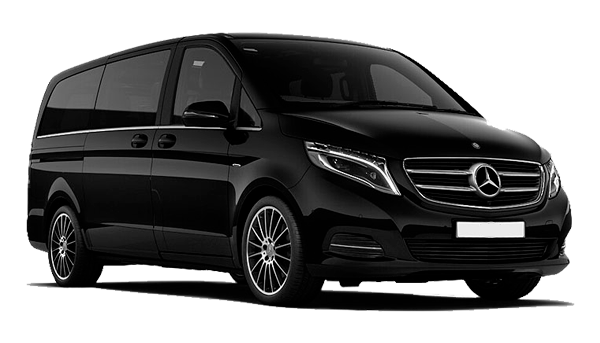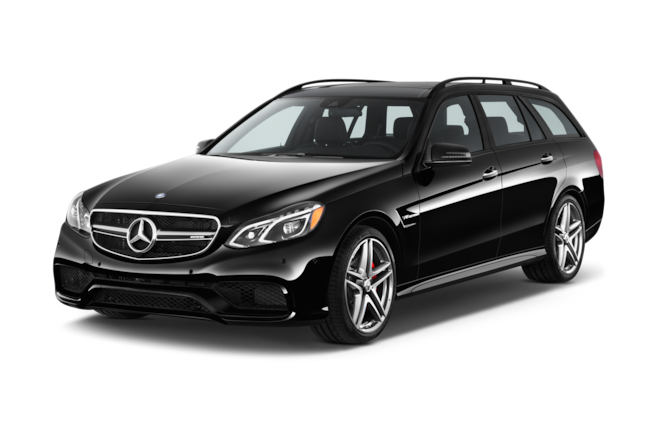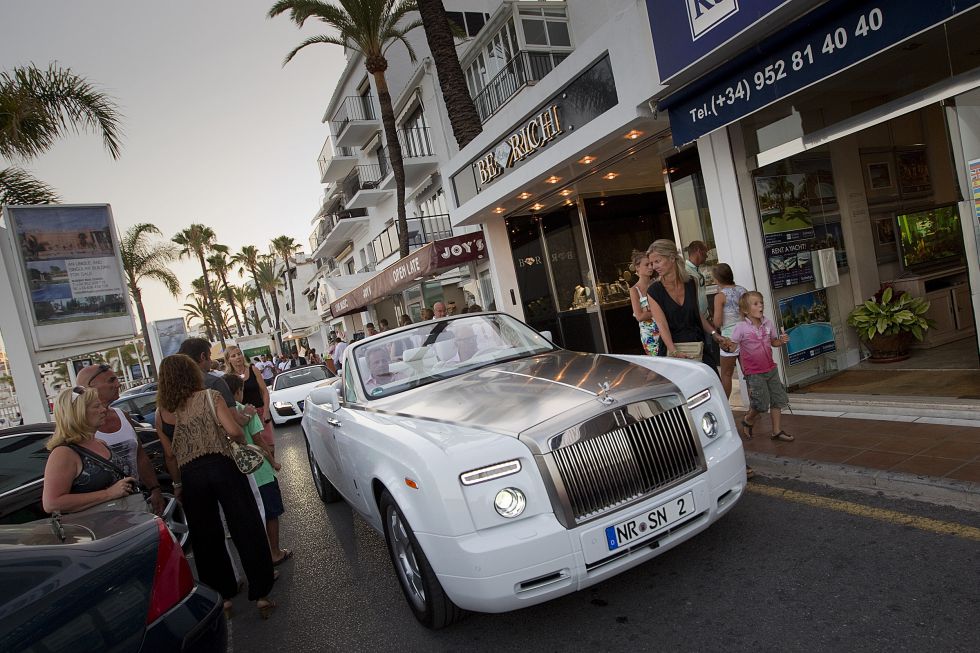 Airport collecting procedure, door to door service.
After you have reclaimed your baggage (if you have any to collect) just follow the clearly marked signs through to the arrivals lounge. If your flight is not arriving via terminal 3, your driver will wait for you at the appropriate terminal because he will be tracking your flight number and will know where your exit gate is.

When you enter the arrivals lounge you will find your driver who will be holding a sign with your lead passenger name printed on it.

Your vehicle will be waiting quite close to the exit and driver will take you, as near as possible your destination is.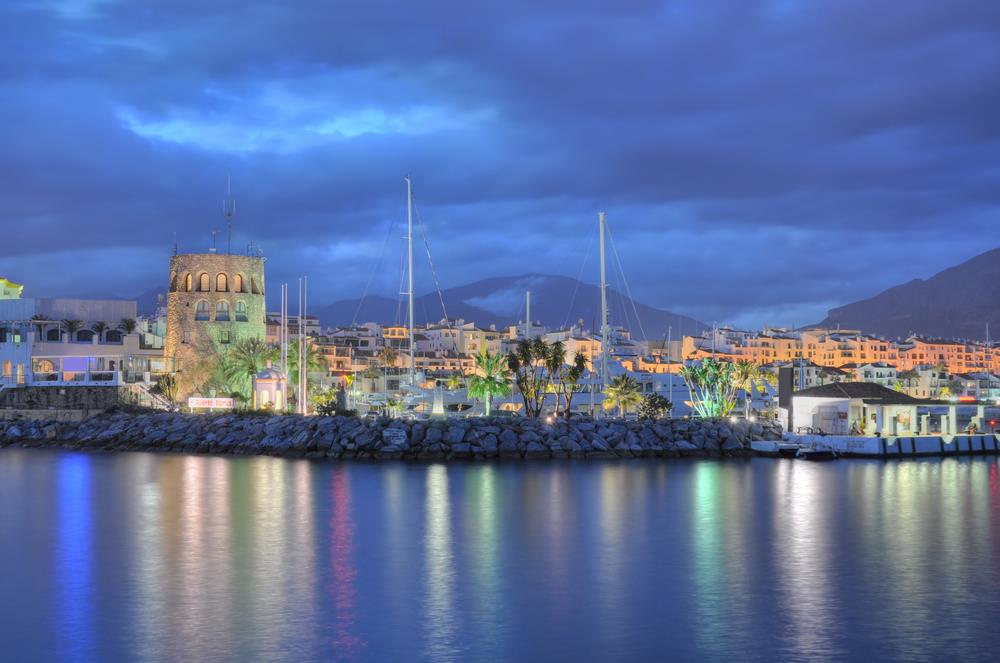 Pay on arrival-no card needed-free booking.
To book us you don´t need to pay any fee in advance. Just fill the form and we´ll confirm your transfer as soon as possible. We need an available mail and phone number, that´s all.
If you change your mind, the cancellation is also free.
You will pay the transfer directly to your driver as you get to your destination and price includes everything. No extras, no fees, and pay on arrival. Easiest impossible!
Mail: info@malagaairportransfers.net
Phone-whatssapp: +34644520950
Transfers from/to Malaga airport to anywhere.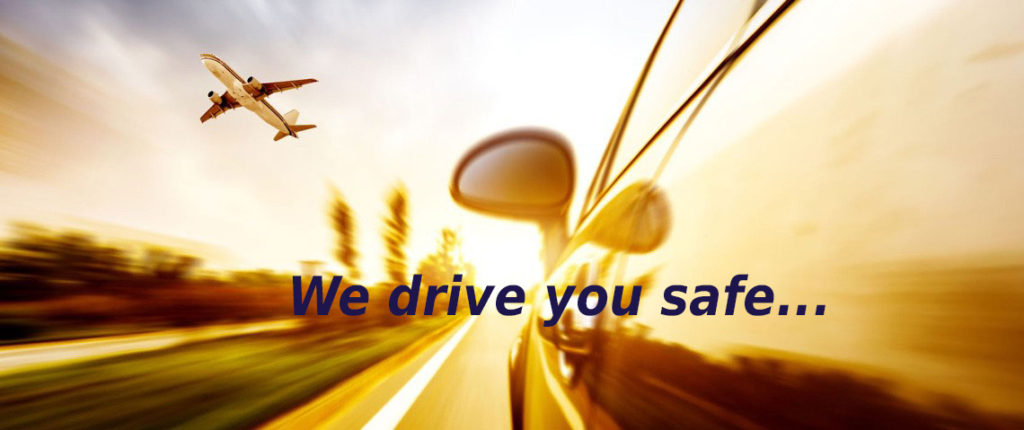 Transfers from/to Malaga airport. We provide transfers to any hotel in Puerto Banus, Malaga-costa del sol. Hotel hard rock hotel 64€, Cortijo Blanco 76€, Hotel Occidental Banus 74€, Hotel Coral Beach 74€, Hotel Benabola 74€, Hotel Guadalpin Banus 74€, Hotel Blue Bay Banus 74€, Aloha Gardens 76€, Hotel Melia Marbella Banus 74€, Hotel Park Plaza suites 74€, Hotel Sisu Boutique 74€.
Puerto Banus luxury and glamour
Most important luxury marks must have presence in Puerto Banus. Best cars, best shops, and best yachts. Jewellery, Fashion shops, Pubs, night life, place where most expensive articles are together per m2.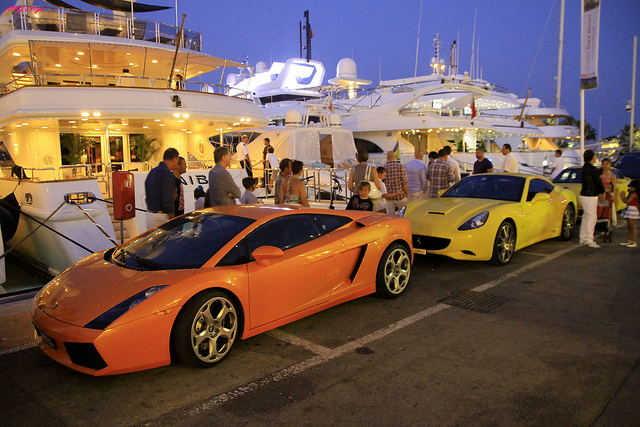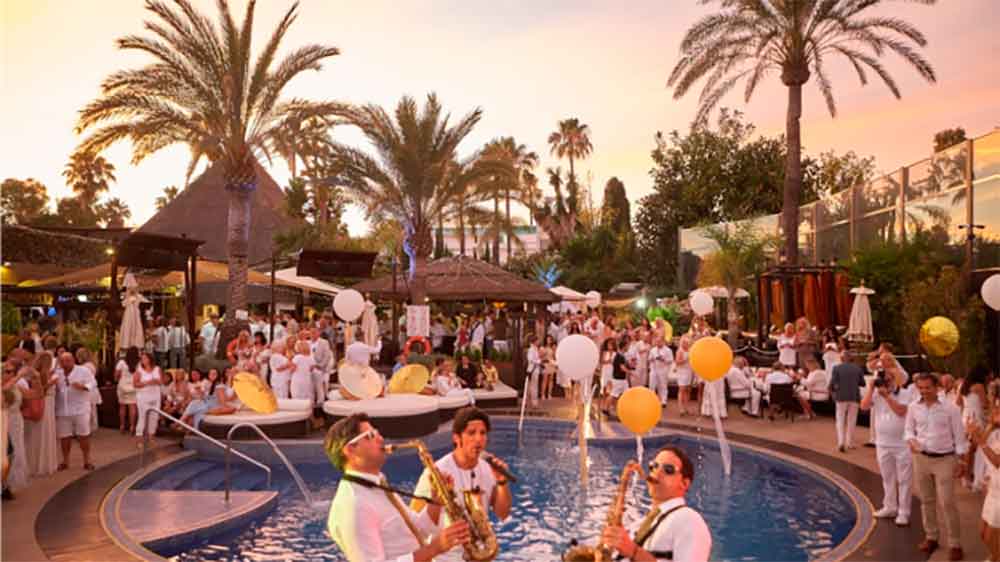 Beach and pool parties.
24 hours parties. Night life, beach and pool parties. Anything you need along the day. Most important beach clubs make parties with life music and a glamour atmosphere. Nice people, nice parties and we offer you best private transfers to go there.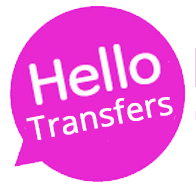 Hello Transfers group. Palacios Rubios 1 Torremolinos.
Click para ver Aviso Legal y política de privacidad, legal notice and privacy policy