BOOK YOUR MARBELLA AIRPORT TRANSFER NOW!
No price found for this journey
Effortless Marbella Transfers: Malaga Airport Taxis Tailored for You!
Planning a trip to the sun-kissed paradise of Marbella? Let your journey begin with convenience and comfort through our specialized Malaga airport transfers to Marbella. At malagaairporttransfers.net, we redefine travel by offering seamless transportation solutions, ensuring your transition from Malaga Airport to Marbella is smooth, stress-free, and tailored to your needs.
Key Features of Our Marbella Airport Transfers:
Direct Transfers, No Hassle: Our Malaga airport taxis to Marbella are designed for your convenience. Experience a direct and comfortable ride from the airport straight to your Marbella destination, with no unnecessary stops.
Marbella to Malaga Airport Transfers: Heading back to the airport from Marbella? Trust us for reliable and timely Marbella to Malaga airport transfers. We understand the importance of punctuality, ensuring you reach the airport with ample time to spare.
Free Booking, Free Cancellation: Worried about commitment? Enjoy the flexibility of free booking and cancellation. Reserve your Malaga airport transfer to Marbella with ease, and modify your plans without any additional cost.
Pay on Arrival Directly to the Driver: No prepayments or online transactions required! With our service, you have the option to pay on arrival directly to the driver, adding an extra layer of convenience and peace of mind.
Booking Your Marbella Transfer is a Breeze:
Ready to secure your hassle-free Marbella transfer? Booking is as easy as a few clicks on our user-friendly platform. Choose your preferred Malaga airport taxi, provide your travel details, and enjoy the freedom to modify your plans with our flexible cancellation policy.
Experience Marbella in Style:
Whether you're headed to the vibrant beaches, exclusive resorts, or charming Old Town of Marbella, our dedicated transfer service ensures you arrive with comfort and style. Let us take care of the transportation, allowing you to focus on creating memorable moments in this Mediterranean gem.
Your Stress-Free Marbella Adventure Starts Here:
At malagaairporttransfers.net, we are committed to making your journey memorable from the moment you land at Malaga Airport. Trust us for reliable, convenient, and flexible Malaga airport transfers to Marbella. Book now and experience travel the way it should be – seamless, stress-free, and tailored to you.
Popular hotels destinations in Marbella standard cab from/to Malaga airport final prices
| | | | |
| --- | --- | --- | --- |
| Hotel hard rock | 74 € | Marbella Club | 72 € |
| Coral Beach | 74 € | Park Plaza | 74 € |
| Benahavis | 85 € | Don Pepe | 69 € |
| Don Carlos | 65 € | Los Monteros | 65 € |
| Marriot´s | 65 € | El Fuerte | 69 € |
| | | | |
| --- | --- | --- | --- |
| Nh Marbella | 69 € | Guadalmina | 77 € |
| Barcelo Marbella | 77 € | Guadalpin | 74 € |
| Blue Bay Banus | 74 € | Lorcrimar | 74 € |
| La Quinta | 85 € | Amare | 69 € |
| Marbella Inn | 69 € | Melia Marbella Banus | 74 € |
Title: Seamless Airport Transfers from Malaga to Marbella: Your Stress-Free Journey Awaits!
Are you planning a trip to the picturesque town of Marbella and arriving at Malaga Airport? Make your journey hassle-free with our top-notch airport transfer services. We specialize in providing seamless and comfortable transfers from Malaga Airport to Marbella, ensuring you reach your destination relaxed and ready to enjoy the beauty of the Costa del Sol.
Why Choose Our Airport Transfer Service?
Punctuality Matters: Our commitment to punctuality ensures that you never have to worry about missing a flight or being late for an important meeting. We understand the importance of time, and our reliable drivers will be there waiting for you, ready to take you from Malaga to Marbella.
Comfortable and Well-Maintained Vehicles: Our fleet of vehicles is designed for your comfort and safety. Whether you're traveling solo or with a group, we have the perfect vehicle to accommodate your needs. Expect a smooth and relaxing ride from Malaga Airport to Marbella in our well-maintained and air-conditioned vehicles.
Experienced and Professional Drivers: Your safety is our priority. Our experienced and professional drivers are well-acquainted with the route from Malaga to Marbella, ensuring a secure and pleasant journey. Sit back, relax, and let our skilled drivers handle the navigation.
Affordable and Transparent Pricing: We believe in transparency when it comes to pricing. No hidden fees or surprises – our affordable rates are clear from the start. Enjoy the convenience of a fixed price for your Malaga to Marbella airport transfer.
How to Book Your Airport Transfer:
Booking your transfer from Malaga Airport to Marbella is quick and easy. Simply visit our website or give us a call to make a reservation. Provide your travel details, and we'll take care of the rest. Our user-friendly booking process ensures that you can secure your transfer in minutes.
Conclusion:
Make the most of your journey from Malaga Airport to Marbella with our reliable and efficient airport transfer services. Whether you're a first-time visitor or a frequent traveler to the Costa del Sol, our commitment to excellence ensures that your transfer experience is smooth, comfortable, and stress-free.
Book your airport transfer now and start your Marbella adventure on the right note!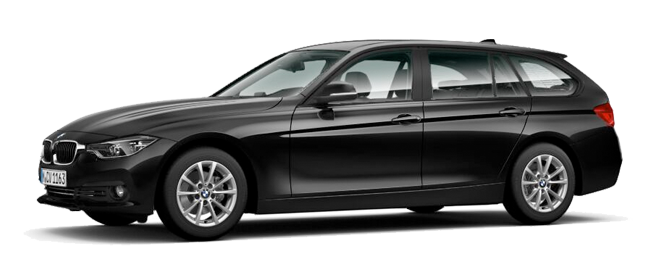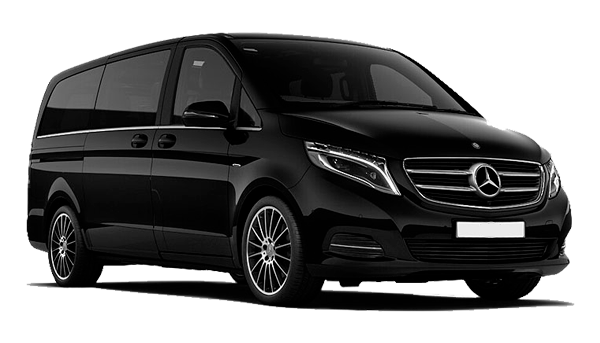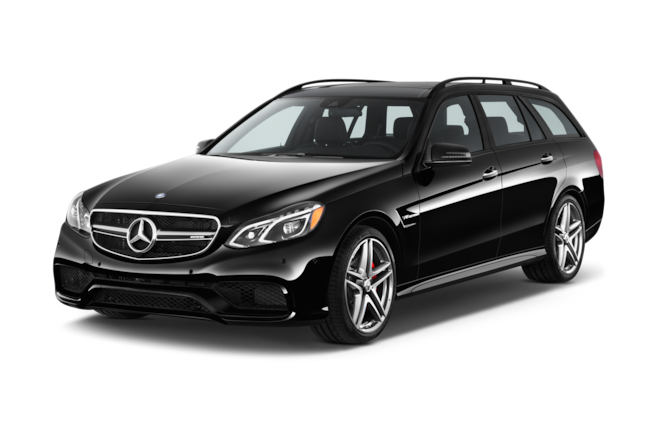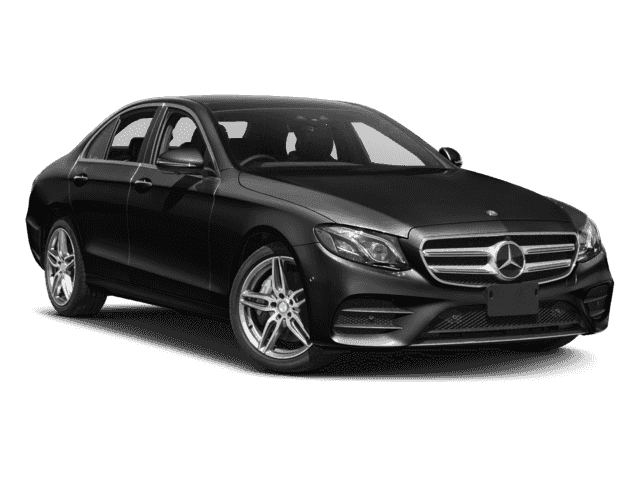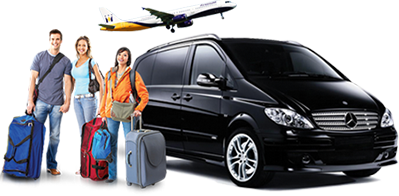 Airport collecting procedure, door to door service.
After you have reclaimed your baggage (if you have any to collect) just follow the clearly marked signs through to the arrivals lounge. If your flight is not arriving via terminal 3, your driver will wait for you at the appropriate terminal because he will be tracking your flight number and will know where your exit gate is.

When you enter the arrivals lounge you will find your driver who will be holding a sign with your lead passenger name printed on it.

Your vehicle will be waiting quite close to the exit and driver will take you, as near as possible your destination is.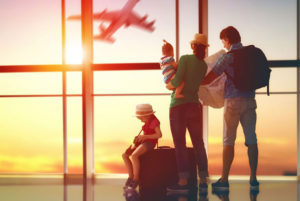 Pay on arrival-no card needed-free booking.
To book us you don´t need to pay any fee in advance. Just fill the form and we´ll confirm your transfer as soon as possible. We need an available mail and phone number, that´s all.
If you change your mind, the cancellation is also free.
You will pay the transfer directly to your driver as you get to your destination and price includes everything. No extras, no fees, and pay on arrival. Easiest impossible!
Mail: info@malagaairportransfers.net
Phone-whatssapp: +34644520950
Lisa
We forgot to ask for child seats and you solved the problem in minutes. Thanks a lot and congratulations to our driver Paco.
Lisa Martyn
Roger
Thanks for the good service. On time, safe driving and polite. We´ll recommend you!
Roger Shortlife
Joseph
The best welcome ever. A big Mercedes v-class instead a standard cab. Great job and great car!!!
Joseph Conrad
Transfers from/to Malaga airport to anywhere.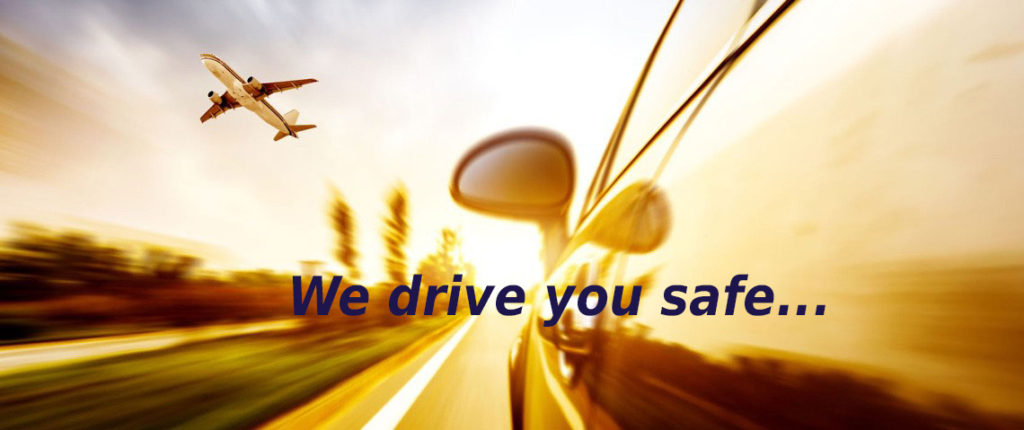 Transfers from/to Malaga airport. We provide transfers to any hotel in Malaga-costa del sol. Hotel Marbella Club 72€, Hotel Puente Romano 72€, Hotel h-10 Andalucia Plaza 74€, Hotel Guadalpin 74€, Hotel La quinta 85€, Hotel Don Carlos 65€, Hotel Benabola 69€, Hotel Kempiski 89€, Hotel el fuerte 69€, Hotel Elba estepona 89€, Hotel Coral beach 74€, Don Pepe 69€, Hotel Melia Banus Marbella Dinamar 74€, Hotel Estepona Palace 89€, Hotel Benahavis 85€, Hotel Perla marina 74€, Hotel Beatriz Palace 45€, Hotel Nh Marbella 69€, Hotel Riu Monica 74€, Hotel Los Monteros 65€, Hotel Marriot´s estepona Playas Andaluzas 85€, Hotel Marriot´s Marbella 65€, Hotel Marinas de Nerja 74€,
San Pedro Alcantara
Another important point in Marbella, San Pedro de Alcantara. Hotels, a wonderful town and long beaches. Need a restaurant on the beach? beach club or bar to have a rest? this is the place.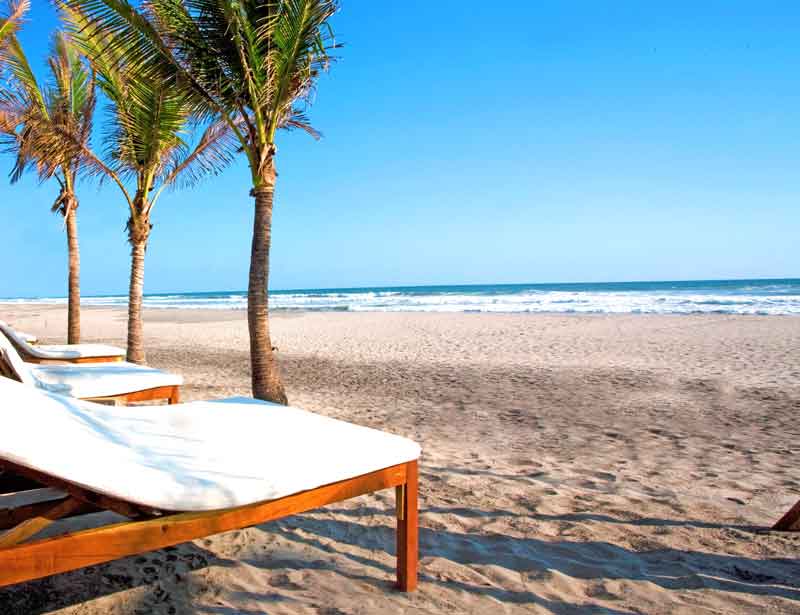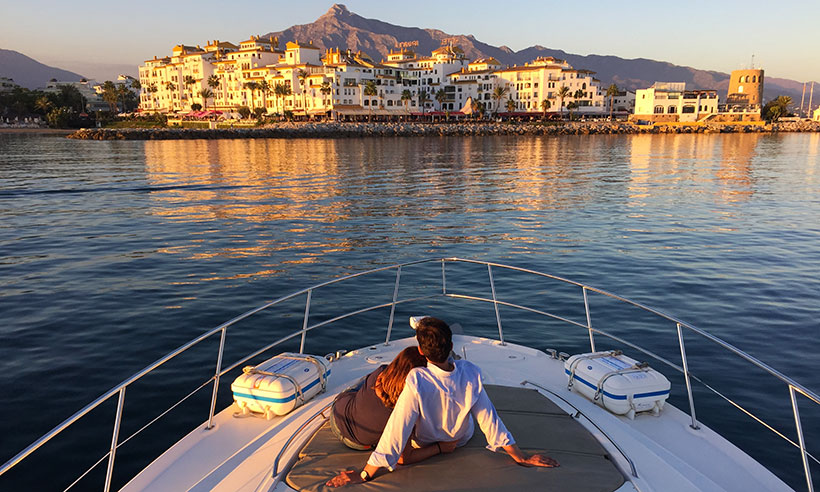 Puerto Banus is the main place for shopping and night life. Best boutiques, and bars, discos and amazing ships. A perfect mix between Andalusian architecture, best luxury boutiques and best bars in Costa del Sol.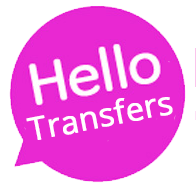 Hello Transfers group, Palacios Rubios 1, Torremolinos. Phone-whatsapp: +34644520950
mail: info@malagaairporttransfers.net
Click para ver Aviso Legal y política de privacidad, legal notice and privacy policy